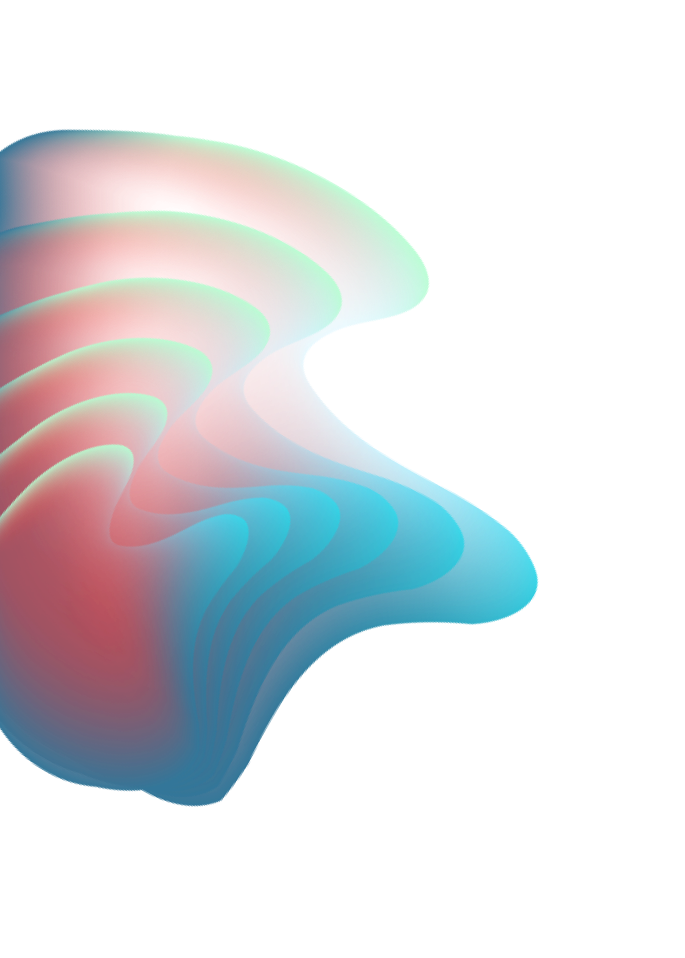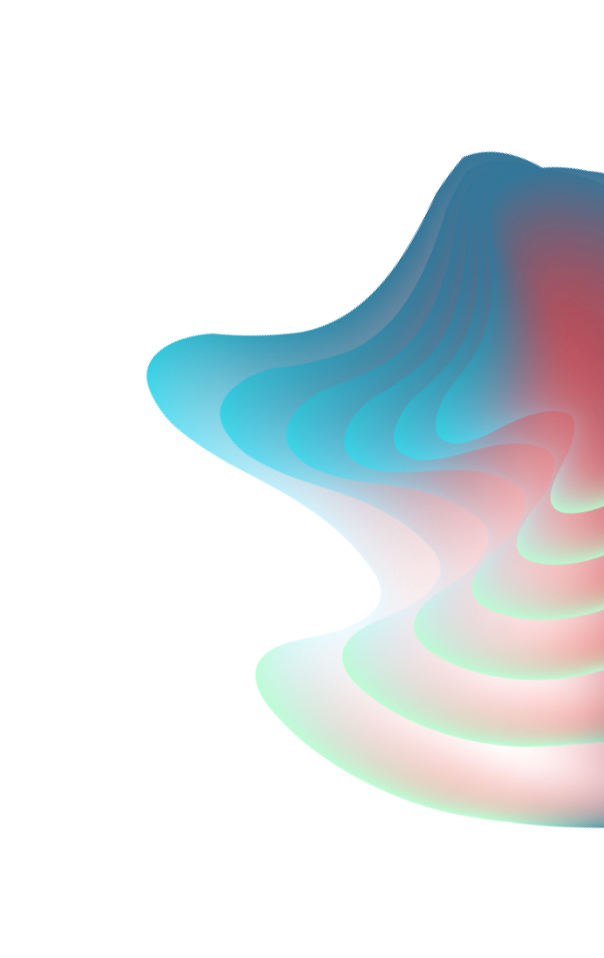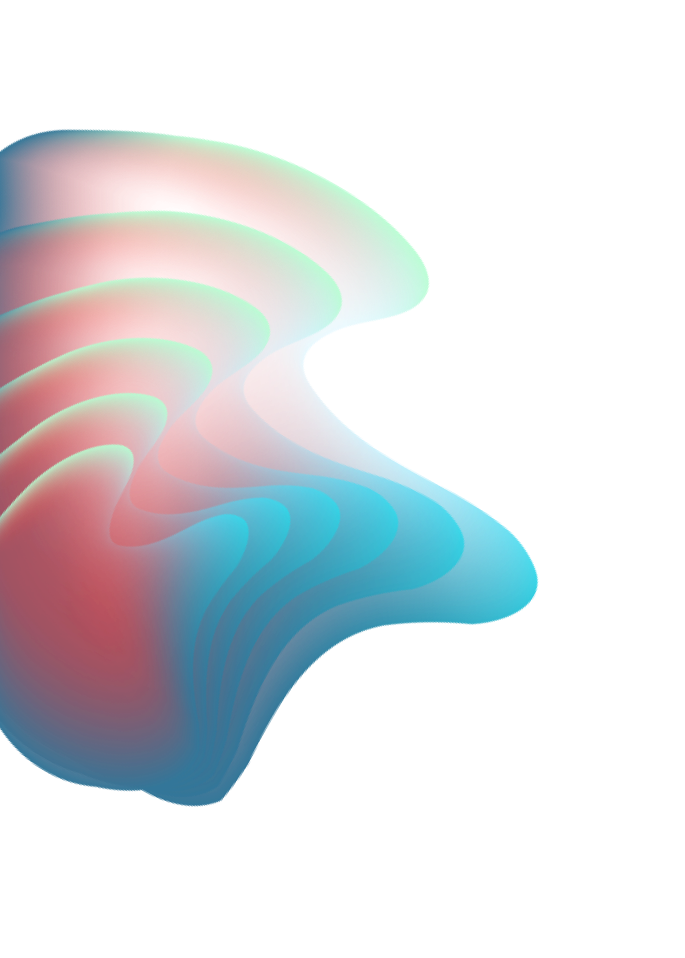 IDEA Food & Beverage is the marketing and communications agency that develops bespoke strategies, at an international level, for projects focusing on product excellence, communications and the approach
adopted.
We are a growth agency: if you are looking to position your brand or expand your company, get in touch.
We handle strategic marketing and communications projects strongly integrated with the field of public relations.
Indeed, one of our most important assets is our extensive and consolidated network of relationships with local companies, the press, public figures and opinion leaders, stakeholders, distributors and promoters at an international level.
This key attribute enables us to support our clients on their journeys, leveraging the experience and
skills of our entire network, which grows along with us.
Indeed, collaboration on co-marketing and co-branding projects among our clients, who share the same focus on excellence, is common.
The world of beverages and top-quality food products is our space. We have chosen to specialise in this area, which is where we started out, developing specific top-tier expertise.
Many of our clients operate in the biodynamic and organic world, an area for which we have developed a particular appreciation, regarding it as the future of the market, and inspiring us to play a particular role in raising awareness of these topics and environmental protection in general.
As an agency, we embrace 2030 Agenda and, together with our clients, we develop strategies that yield benefits not only for the companies in question, but also for the ecosystem and the planet.
At IDEA Food & Beverage, we choose to only work with clients that acknowledge and share our values regarding respect for diversity, the environment, people and their mental and physical wellbeing.
When you get in touch, you'll see that we put the human element and shared vision before everything else.
If we share the same values and goals, we will achieve great things together!
Get in touch!
Proprietary concepts in the market
countries we have worked with
locations: milan, padua, florence
01.

We listen to your needs

02.

We analyze the market and add out know-how

03.

We create inspiring market & business strategies to let you reach your goals

04.

We execute the strategies trough: marketing, design, product development, public relations, press office, online/offline advertising, commercial strategy, events, stores, expositions

05.

We constantly monitor the results and evolve the strategy accordingly
ITALIAN CREATIVITY AND CRAFTMANSHIP

INTERNATIONAL PRECISION, VISION AND ATTITUDE

HUMAN 2 HUMAN AND CLIENT-CENTRIC VISION

EMPATHY, ENTHUSIASM AND ENERGY

WE ARE ALWAYS OUT OF THE COMFORT ZONE

COMMITMENT AND CONCRETENESS

IN-DEPTH FOOD & BEVERAGE MARKET KNOW-HOW

STRONG RELATIONSHIPS WITH STRATEGIC ENTITIES

DATA-DRIVEN STRATEGIES

HEALTH AND ENVIRONMENTAL RESPONSIBILITY
DIEMME ACADEMY - SIGEP 2020 - 3RD BEST CREATIVITY