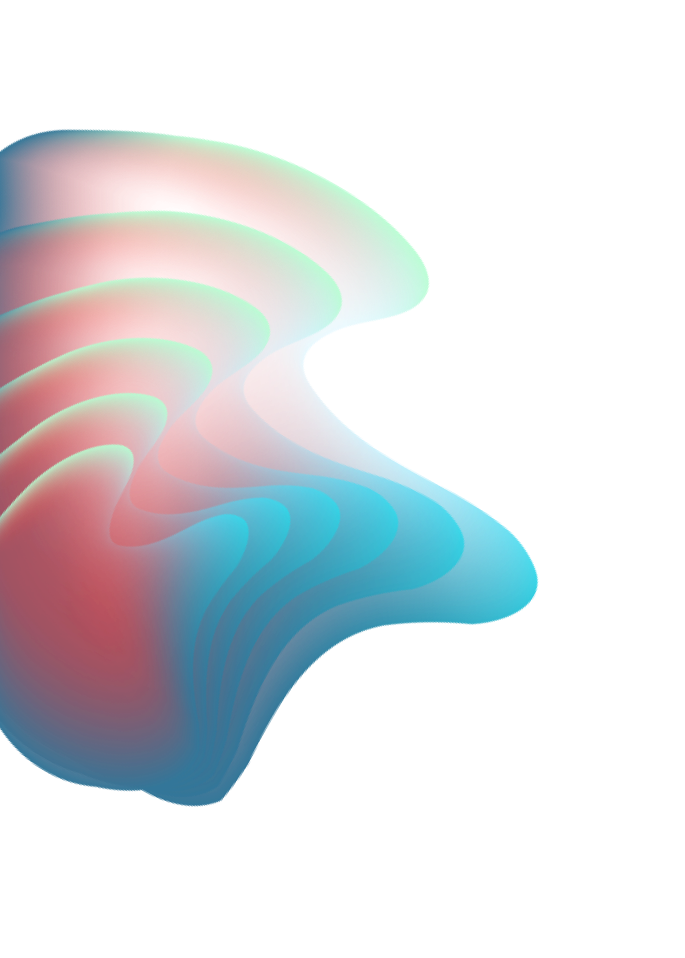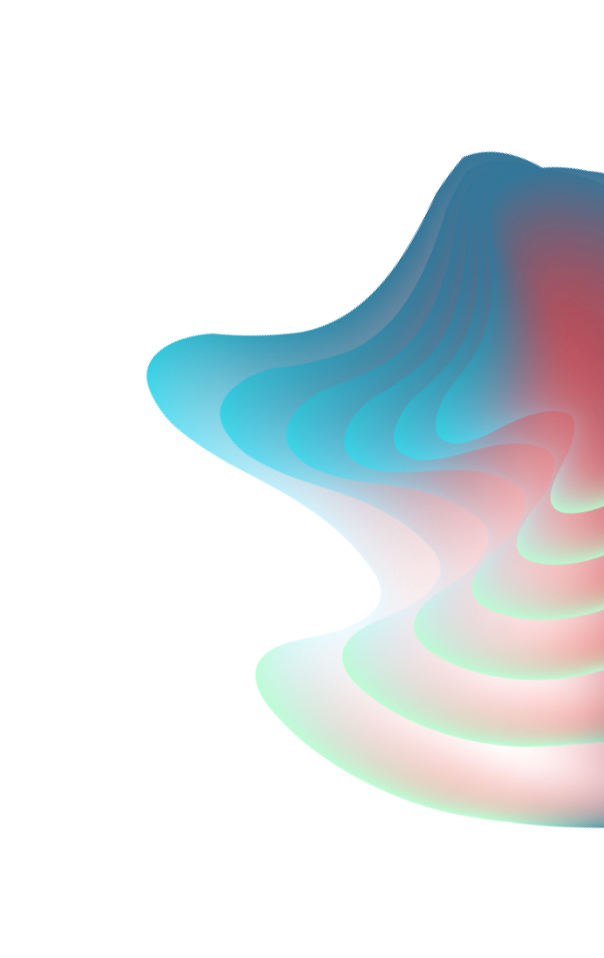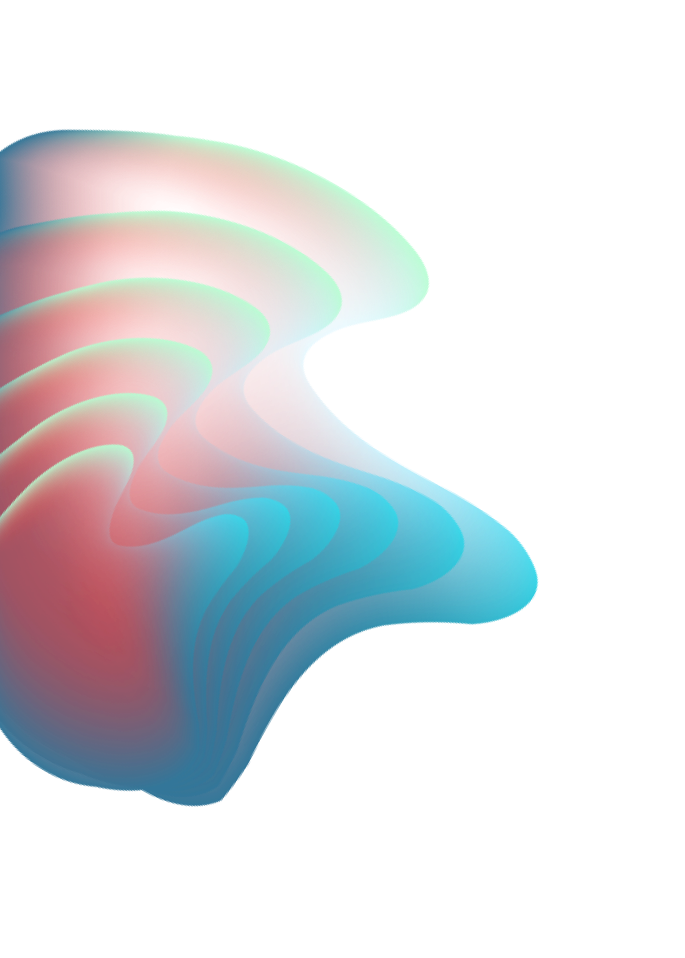 What have we done
STRATEGIC DEVELOPMENT OF THE CONCEPT
CREATIVE AND ARCHITECTURAL DIRECTION
SELECTION OF SUPPLIERS AND PARTNERS
REFINEMENT OF MATERIALS AND INTERIOR DESIGN
DEVELOPMENT OF MARKET ENTRY STRATEGY
DESIGN AND CREATIVE DIRECTION OF LAUNCH CAMPAIGN
PRESENTATION EVENT ORGANISATION
EVENT CALENDAR PLANNING
The Diemme Academy is a strategic asset in the development of the "Diemme Attitude". In this 500m2 space, we created one of the top training schools in the Italian café industry, designed and developed with a view to achieving the important and exclusive SCA certification as a Premier Trainer Campus. This privilege is reserved for just a small number of facilities worldwide, only 5 of which are in Italy.
Of these the Diemme Academy is the only one developed with a keen focus on design and the immersive nature of the space, therefore dedicated not only to professionals but also guests, consumers, students and enthusiasts in general, becoming a place to be enjoyed at any time, including through cultural events.
The design work, in collaboration with the Gherardi Architetti studio, took more than 20 months and saw us managing the project, from coming up with and developing the concept, to researching and creating the business model, developing the layout and selecting colour schemes and materials, planning the activities within the space, the brand and communications.
Product values
SCA training school
Professional and B2C training
On-site roasting
Location intended for brand repositioning
Strategy values
Human to Human marketing
Concept based on the specific desires of the market
Fidelity and community
Disruptive branding