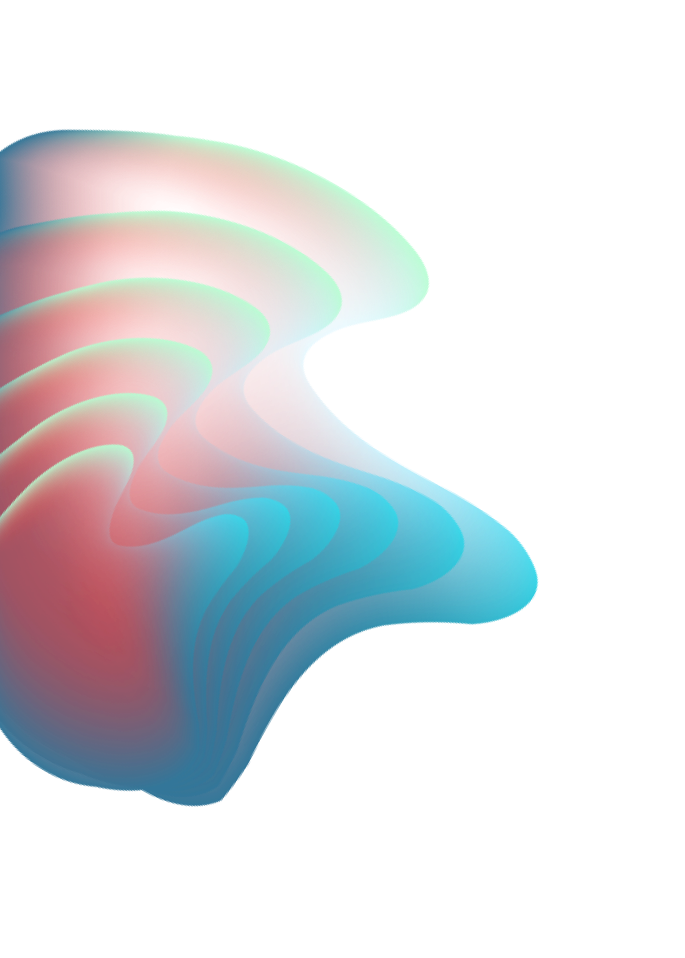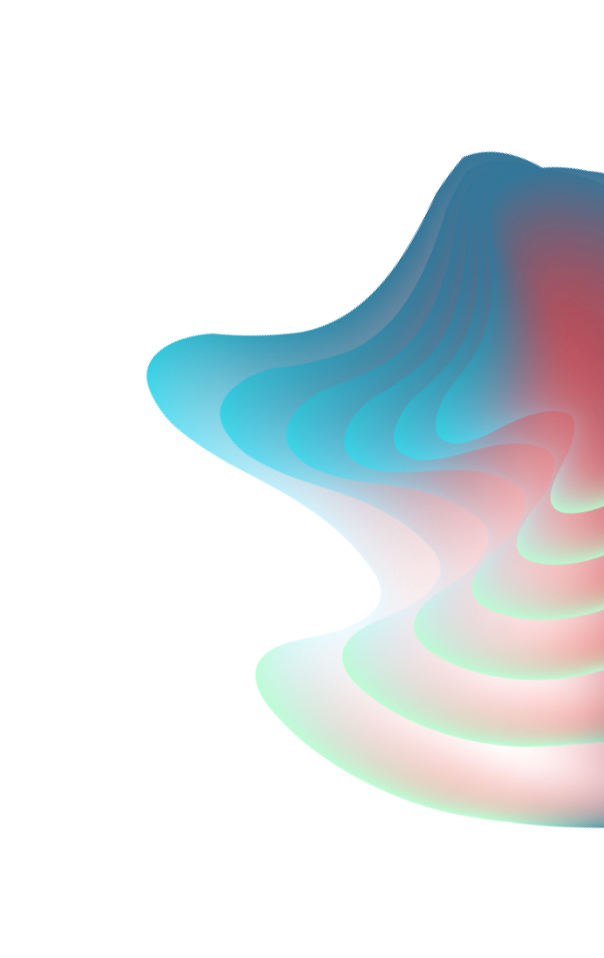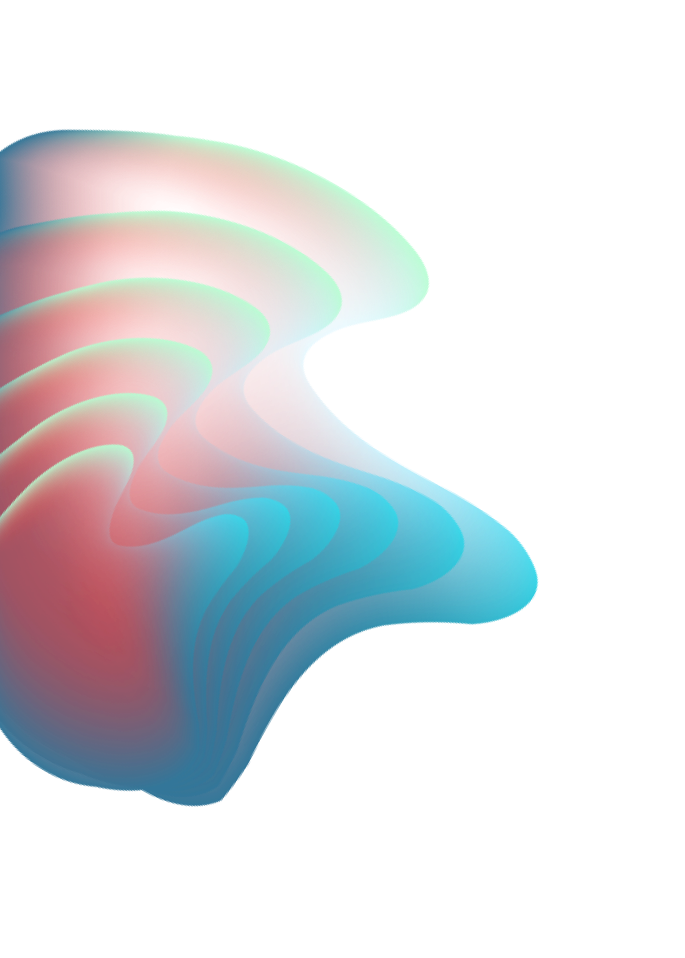 What have we done
Market analysis and strategy
BRAND CREATION
COMMERCIAL STRATEGY
POSITIONING AMONG OPINION LEADERS
EVENTS AND FAIR PARTICIPATION
PUBLIC RELATIONS AND PRESS OFFICE
WEB MARKETING
Mitilla® is the product of a collaboration between IDEA Food & Beverage and Lorenzo Busetto, the youngest in a family of fishermen and mussel farmers on the island of Pellestrina (VE).
The specific characteristics of the product – farmed in "Grade A" water and therefore not requiring depuration – drove us to develop an innovative marketing and branding project in a sector where the product is a commodity.
As such, we supported Lorenzo in leaving the consortium and establishing a separate brand, communications strategy, and sales network.
An exceptional product, combined with a marketing strategy based on the IDEA Food & Beverage method and the painstaking execution of communications campaigns yielded exceptional results: + 200% turnover one year on from the launch, and an expansion of distribution across Italy.
Thanks to the awareness raised through communications, and significant work by the press office, Mitilla is now used by Massimo Bottura at Osteria Francescana, and by a large number of other high-end chefs. It is available from PAM and other large-scale retail outlets, local distributors, and retailers.
Watch Massimo Bottura live on Instagram with Mitilla! (link)
Product values
Artisanal quality
Deep ties to the Pellestrina area
Family tradition and approach
Manual harvesting
Strategy values
Human to Human marketing
Trade marketing one to one
Opinion Leader positioning
Disruptive branding
The Mitilla® journey began in July 2019 and saw constant growth in turnover, uninterrupted even by the rampant COVID-19 pandemic.
Sale of all available stocks of the product led to the creation of a new product line: Mitilla® 29, involving the harvesting of mussels in Galicia during periods in which Mitilla® cannot be harvested at Pellestrina. Galicia mussels are enhanced by spending 29 days in the Pellestrina farms in order to achieve the typical Mitilla® quality and flavour.
The growth project is not over and – given the popularity and positioning achieved by the brand – further projects are currently being developed to expand the revenue channels.
Check out the extensive press overview and significant coverage in national publications! (link)
Watch the Studio Aperto piece on Mitilla: